The Daylight Saving Time Grammar and Spelling Quiz!
In honor of "springing forward" this weekend, we're putting you to the DST test. Learn some fun facts about Daylight Saving Time and test your language arts skills simultaneously!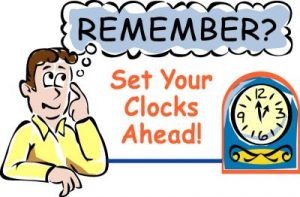 Need more grammar and spelling help? Use Grammar Planet for practice — it's FREE!
Please follow and like us: